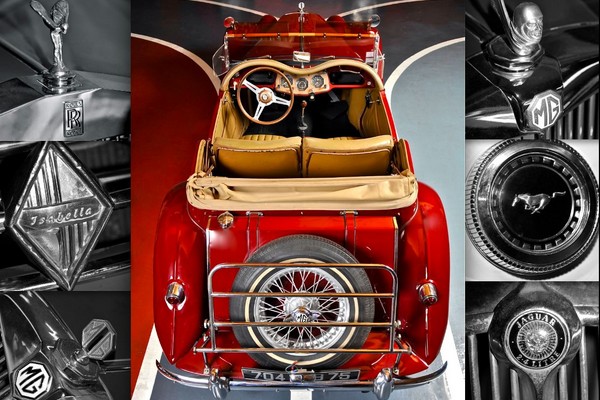 In order to keep the beauty and the original functionality of your classic car, we have implemented 3 services:
Rehabilitation of materials (discover our products at member prices!)
A la carte catering
Mechanical adjustment and maintenance
Order of all spare parts at member prices
We adapt our services according to your needs and your budget. We strive to personalize our services in order to highlight the strengths of your vehicle thanks to ancestral artisanal methods.
Mechanical work on old vehicle
Overhaul of the entire automobile
Troubleshooting and diagnostics
Improvement and accessory mounting
Order of all excipients and parts
Mechanical / engine preparation
By appointment only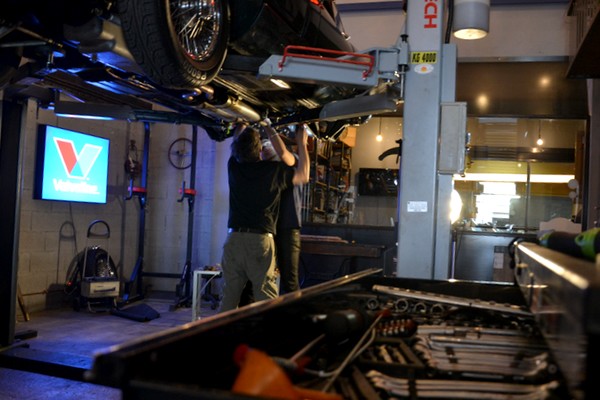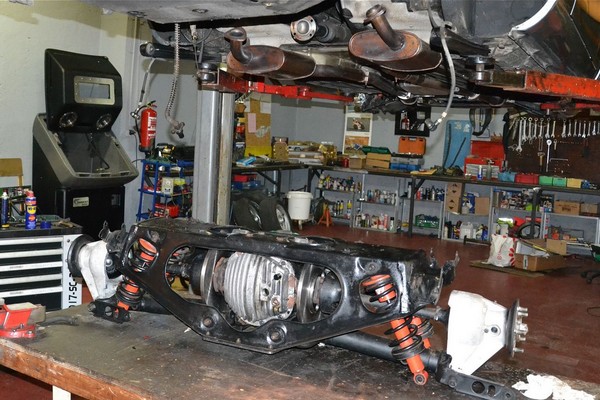 Mechanical restoration service.
Engine refection
Gearbox refection
Transmission repair
Suspensions repair
Mechanical maintenance adjustment.
Routine maintenance
Engine maintenance
Engine settings
Geometry
Special preparation