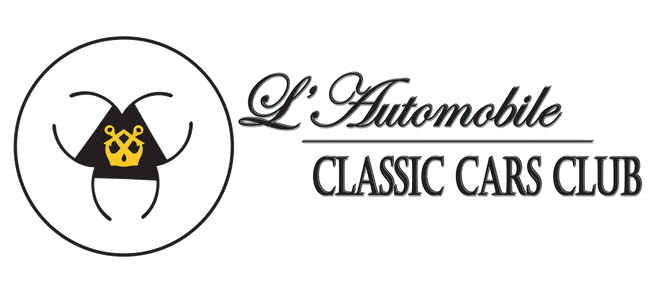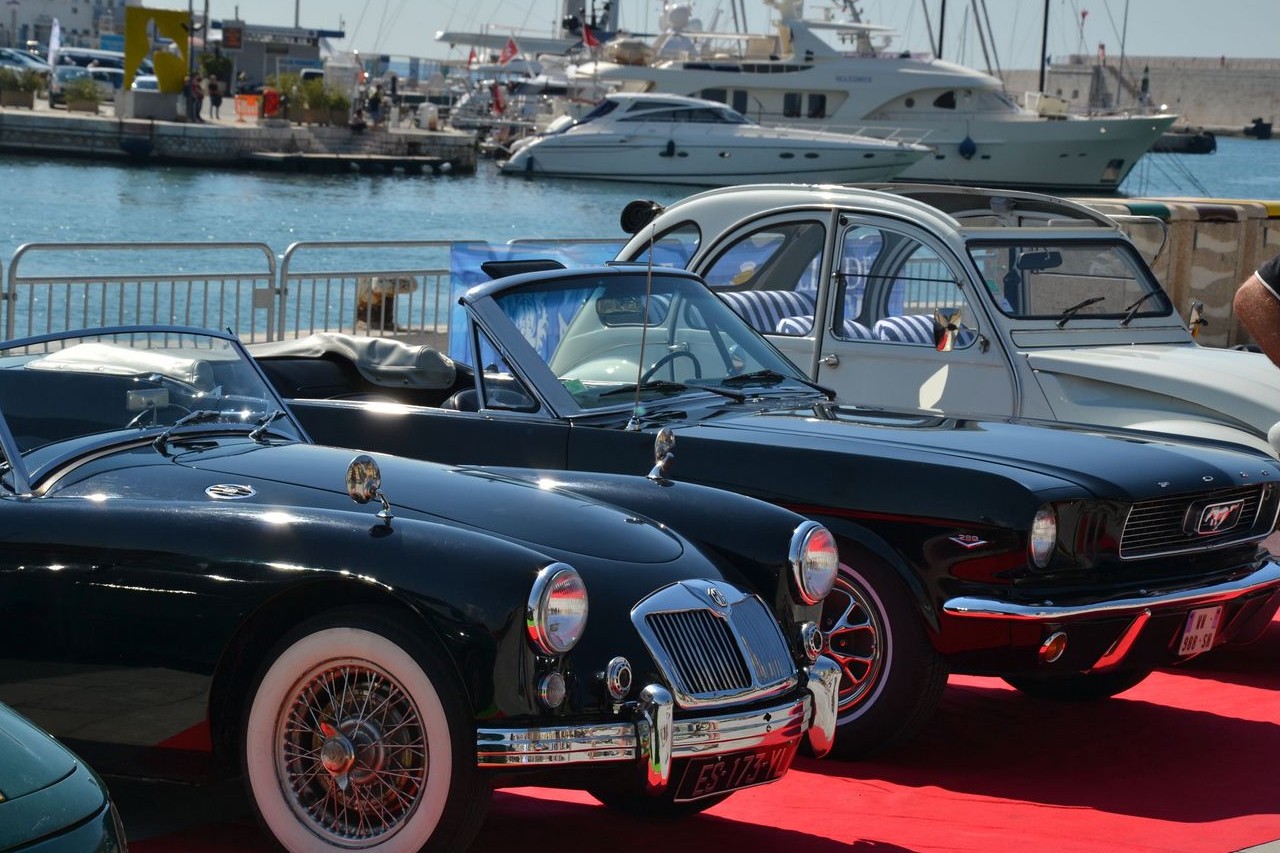 Event
In order to allow you to take advantage of every opportunity we organize for your greatest happiness the event of your choice:
Business (seminar, rally, advertising ...)
Private (wedding, birthday, tourist circuit ...)
Cinema (shooting, filming, driving ...)
Guided tour in a vintage car / tour of the vineyards, hinterland.
Guided tour of Monaco by the corniche.
Information directly 07.87.48.79.32
With the help of our team and our multiple partners, we will make your event an exceptional moment!
We strive to personalize your event down to the smallest detail, so that it reflects your personality, union or brand image. Differentiate yourself with our innovative ideas in automotive events.
Civic internship
The emphasis is on the desire to share and propagate the fundamental values that the club defends. Thanks to courses for all ages and backgrounds, we offer the opportunity to discover the world of vintage cars in an artisanal and artistic setting. Depending on their abilities, the trainees will participate in the various modules offered by the club. Thus we participate in the propagation of our ancestral values.
Associative events
The Club was created in an associative spirit in order to help other associations to promote their message and to develop.
In a mutual aid environment, we will therefore do everything possible to organize your events.
Municipal events
Our work force lies in our desire to share. As a local actor, we want to contribute to the development of our region in order to promote our values and our image. As a result, we collaborate with the different Municipalities to organize their events in such a way as to optimize their impact.