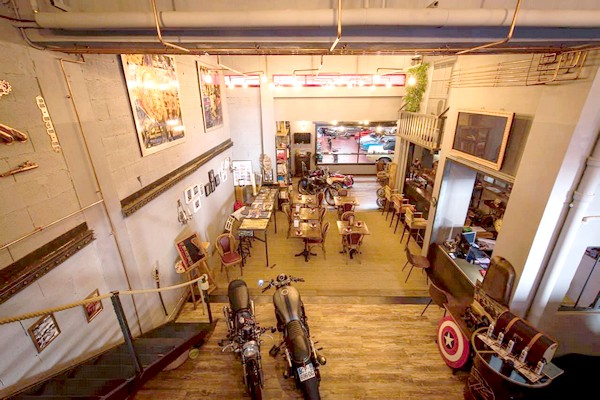 Welcome to Automobile Classic Cars Club
There is no coincidence in passionate encounters,
there are only meetings and complicity not to be missed.
(Jean-François Pasques)
The club located in the Port of Nice was created with the aim of acting as an actor in the vintage car sector on the French Riviera.
Sad to see our beautiful traditions as well as our values decline in this society of mistrust and selfishness, a Club spirit of services and ballads has been created since 2015 thanks to all the affiliated members, in order to convey a strong image to federate a community of enthusiasts.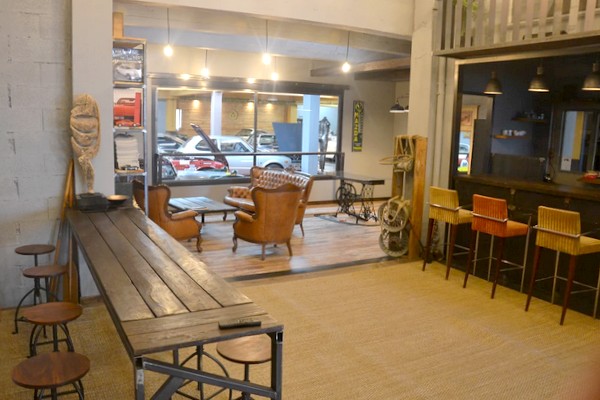 Becoming a member of our club means above all living a community passion by sharing and participating in community life. Our partners have been selected in a totally secure environment, within a structure where mutual assistance is enhanced by a solidarity relationship. Access to the club allows you to benefit from à la carte services :
Guarding
Routine maintenance
Organization of events / club walks / regional interclub participation
Repairs / Restorations all trades (saddler / bodybuilder / mechanic)
Purchase / Sale advice in conjunction with our business organization (deposit sale and auction)
Provision of old club cars
Spare parts and auto accessories at club prices
Quickly discover our products: Belgom, Meguiar's, Owatrol and many others
As well as access to a network of passionate collectors to discuss our passion for old engines.
Open your association account and get a membership card allowing you to access the club's services.
Associative Account: 100 Euros / year
Entrance fees for the first year of 50 euros in addition Contribution
Full-Services Account: On request
Access to club services
Guarding all year round
Regular vehicle maintenance
Free intra-club events
In addition possible :

Expertise
Technical control
cover
pneumatic cover
Home delivery and collection